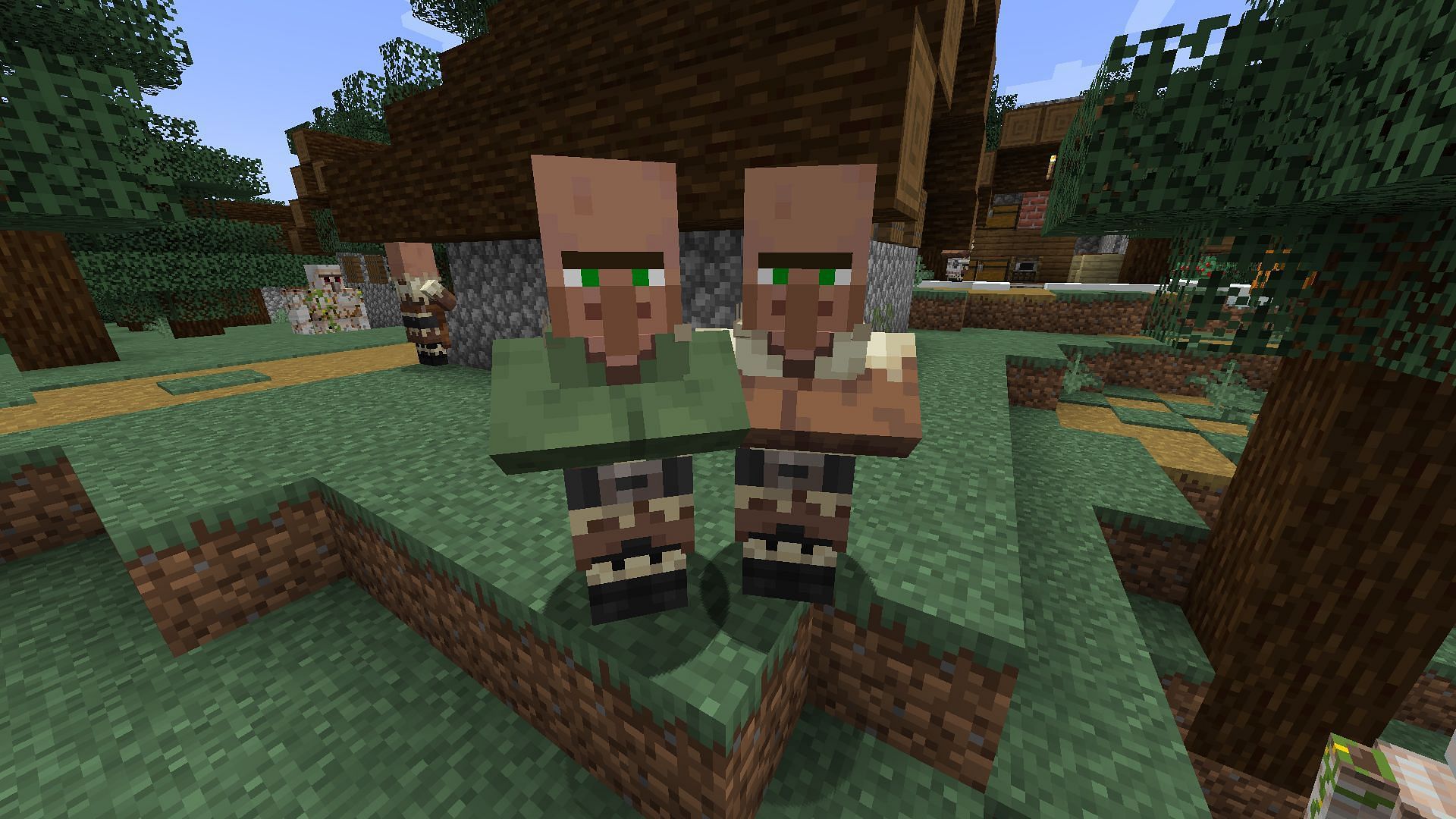 Villagers in
Minecraft
are mobs that can trade several types of items with players. They have different professions that mainly affect their appearances and the items they trade. These entities connect themselves to a specific type of block to acquire a job. Once they become a professional, they can be interacted with for trading.
Players usually mine blocks, kill mobs or loot chests to obtain items in the sandbox title. However,
trading
is a more civil way of acquiring them as gamers simply have to give villagers an item in exchange for another. Although there are a lot of trades from different villagers in the game, here are some of the best ones.
Note: This article is subjective and reflects the writer's opinion.